Ladies and gents, I HAVE NEWS!
It has come to that special time in our lives, that we can stand in front of our family and closest friends (plus any internet bystanders) and dedicate ourselves to honour and cherish the fortnightly payments we will be making, for better or for worse- to our mortgage.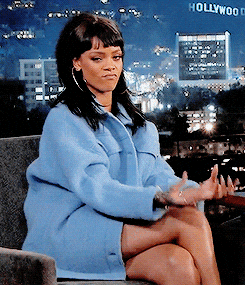 Yes, our land is being settled on Thursday afternoon. We will officially own our patch of dirt and it will be glorious. Steve and I went to see our land towards the end of last week- not that much has happened recently. We really just go now to soak up the prospect of the future. When we stand in our driveway (which is mega dirty already because of rogue trucks for other builds), we talk about what will be. What that driveway will see over the next ten, fifteen, maybe even twenty years? 
It's so easy to complain and whine about being "locked away for 30 years" to a bank but there is one rebuttal which I think is the kryptonite to any complaints about a mortgage- 
This special relationship is affording us the ability to create our own future, in our own space, with our own names on it.
I simply cannot wait. Stay tuned for a post featuring where we will be building our house.
Click here to see our timeline
Click here to see our house plans
Please reload